Homalomena is a genus of flowering plants within the family Araceae. Homalomena are primarily found in southern Asia and the southwestern Pacific, but there are a few species that are known to be indigenous to Latin America. Many Homalomena have a strong smell of anise.
This plant is easy to care for and can tolerate moderate shade but would like bright indirect sunlight. Make sure the soil stays moist and doesn't dry out but do not allow it to stay soggy.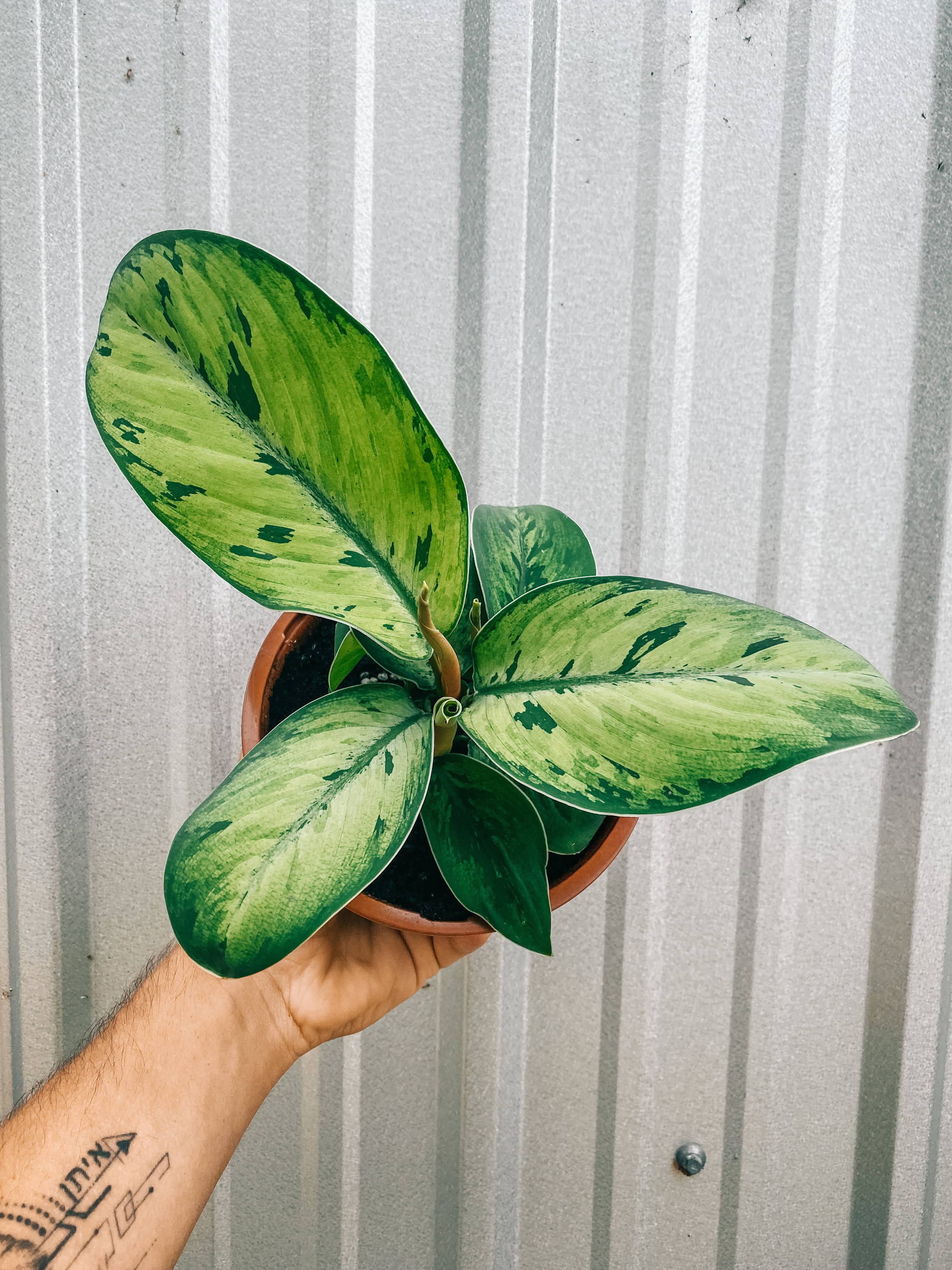 ---
in stock Homalomenas Here!