Rhaphidophora is a genus in the family Araceae, occurring from tropical Africa eastwards through Malesia and Australasia to the Western Pacific. The genus consists of approximately 100 species. An easy care vining plant with leaves that look like small versions of a Monstera leaf (hence why they're referred to as a mini monstera).

Rhaphidophora 'Decursiva'
Also known as the 'Creeping Philodendron', this plant is super low maintenance. While young, this plants foliage is more elliptical and when mature, the leaves become thick and leathery and develop deep incisions. If you notice no new growth, it's probably about time to repot. Place this plant in a bright, indirect light spot, but they can tolerate low light. Allow the top 2 inches of the soil to dry out before watering. They do not like to be left in water too long or else you'll experience droopy leaves. This plant likes low humidity so place anywhere in your home! These plants are toxic so be mindful around pets and children.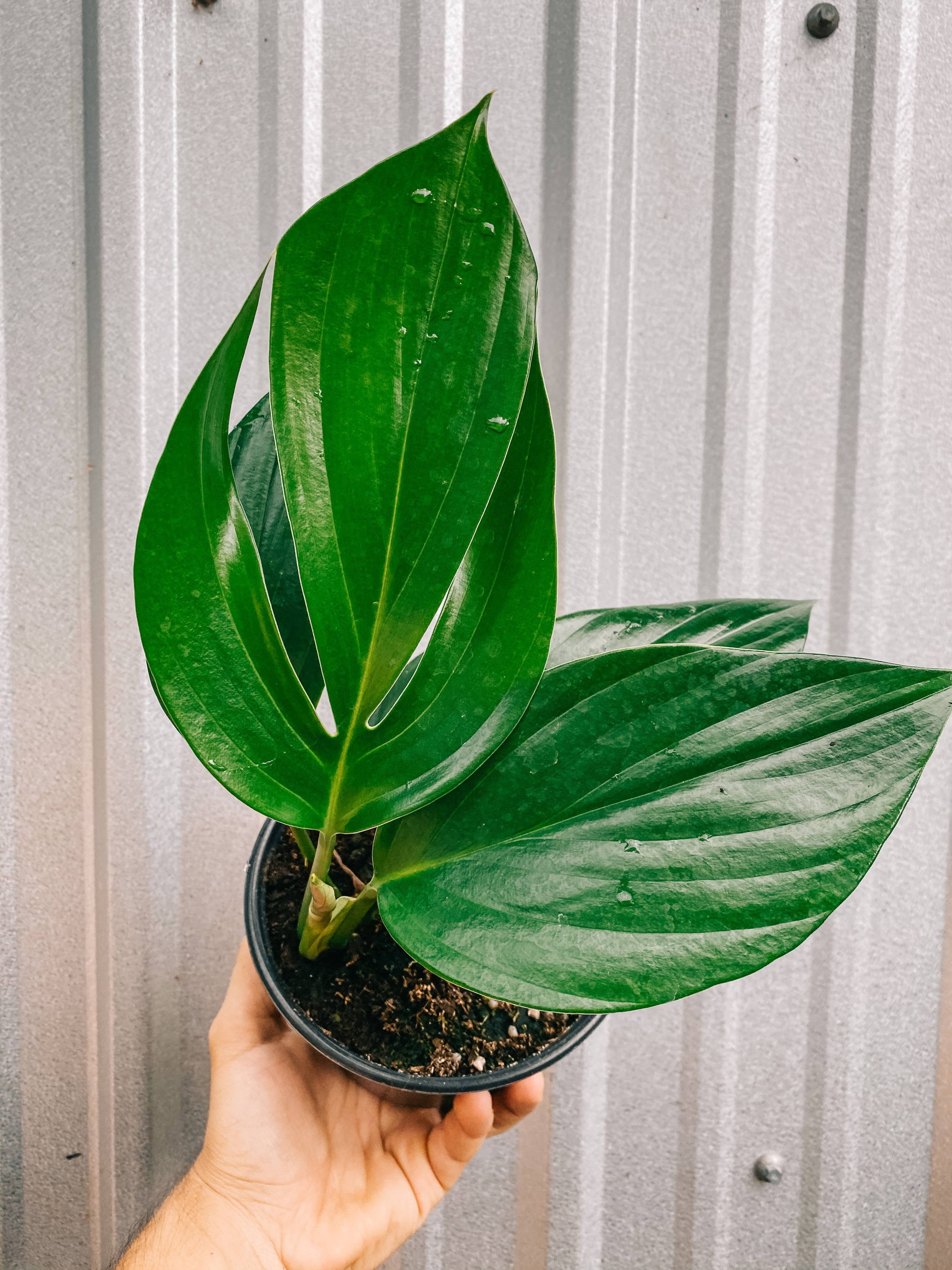 ---
Rhaphidophora Tetrasperma 'Mini Monstera'
This climbing plant loves to be the statement piece in your home. If you want to train your plant to grow vertically, we recommend using a trellis, moss pole, or totem. Avoid droughts with this plant and water when the top 2 inches of the soil is dried out. This plant appreciates the humidity so place near a humidifier or mist frequently. Be careful not to overwater because that may cause root rot. These plants are toxic so be mindful around pets and children.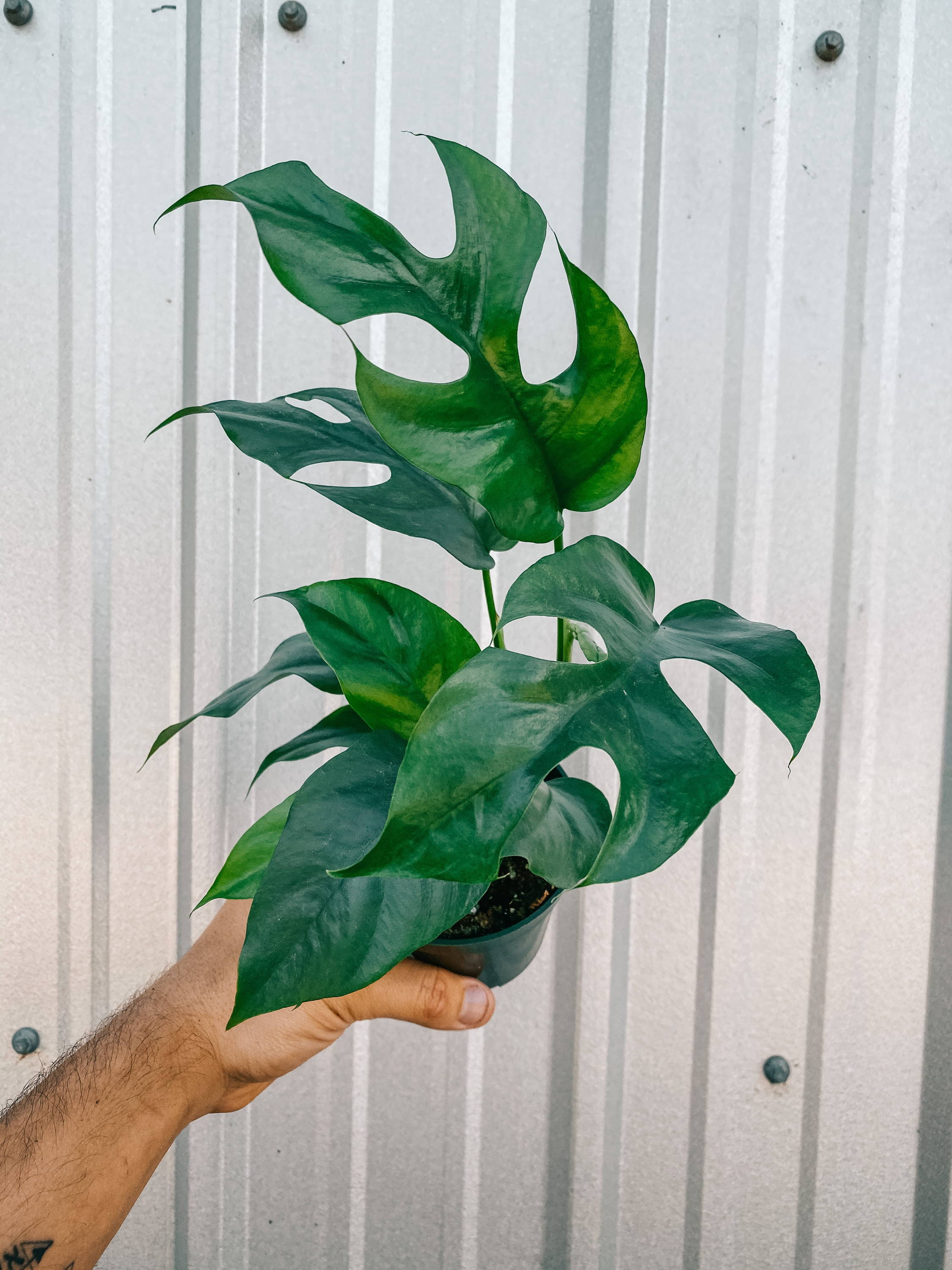 ---
in stock Rhaphidophoras Here!